Welcome to Little Harvard
Little Harvard is more than a preschool, it's a second home! Little Harvard is a much-needed oasis in the midst of the Arabian desert. Through its gates you'll find an enriched academic curriculum and state-of-the-art facility with particular attention to creative arts and imaginative play. Little Harvard is a place where you're truly part of a community. You'll find a vibrant learning environment with supportive teachers and admin who stay late to connect with parents and students. You'll also find a place where each child's learning abilities are met or often times challenged, and where social responsibility, and good character are as essential as intellectual success.
Setting high standards in early childhood education
An enriched and innovative academic program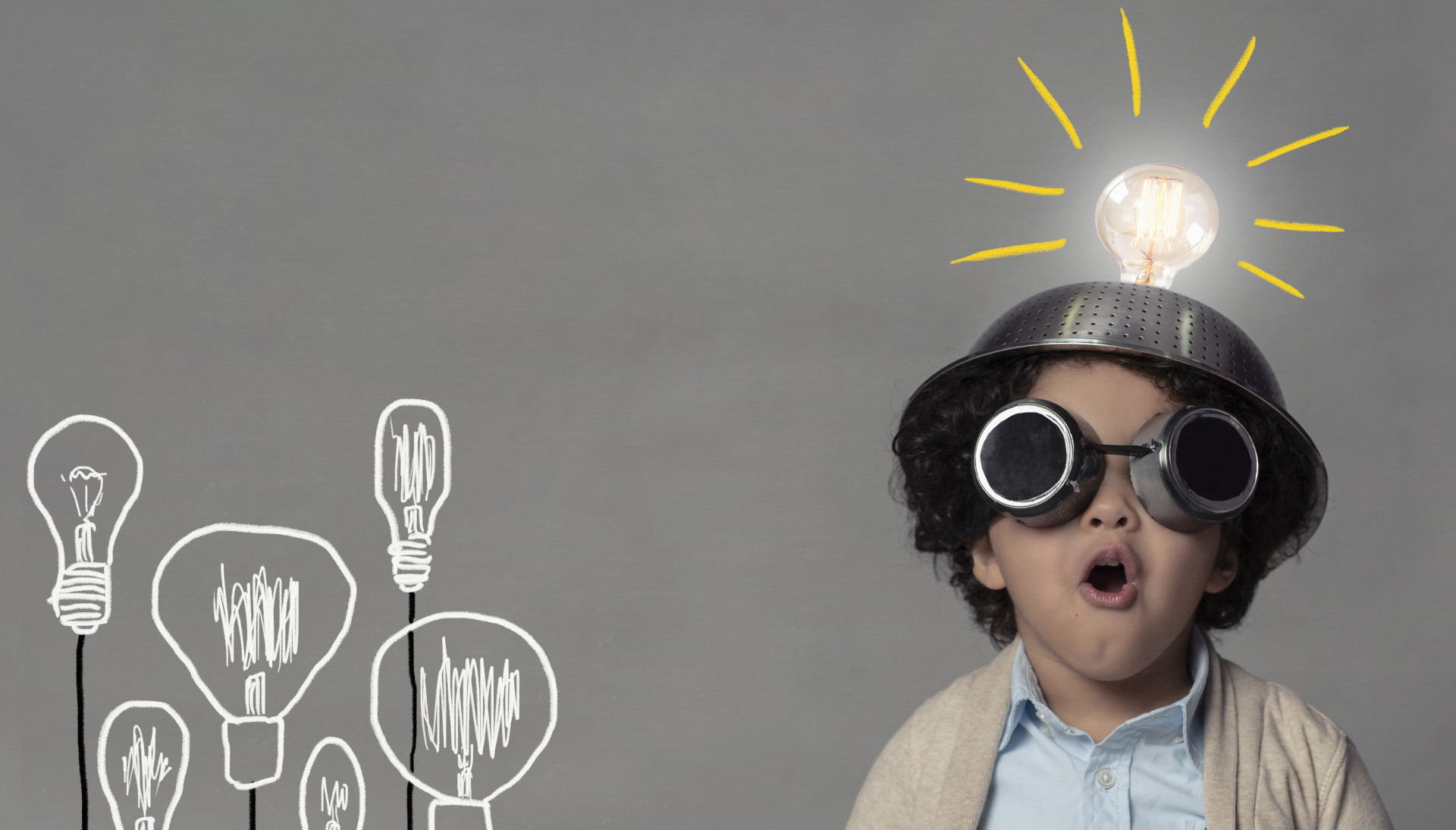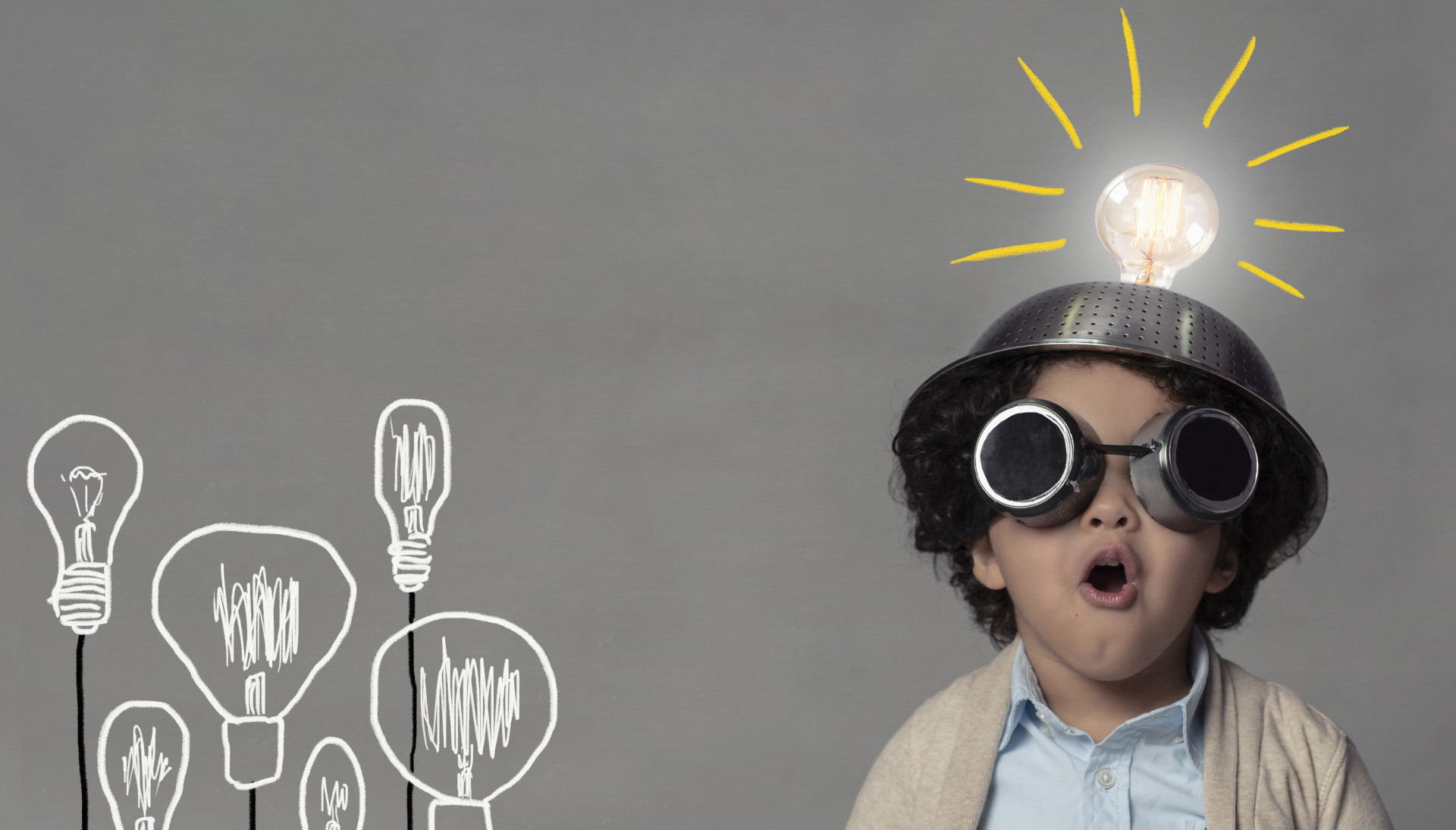 An enriched and innovative academic program
Inspiring teachers who create exceptional learning environments
TESTIMONIALS
What Our Families Say
We loved every aspect of LH, from the facilities, to the educational quality. But perhaps our favorite thing was the people. They are very caring and nurturing. We always felt that our daughters were in a safe and loving environment, which is invaluable as a parent.
Dr. Fahed Al-Sumait & Zoe Dimmock
Our son had a tremendously positive experience at Little Harvard Preschool. In the warm, nurturing and caring environment, he learned not only intellectually but also socially, linguistically, artistically and kinesthetically.
Visit Us Today!
Our class sizes are small and places are limited. To avoid disappointment, please contact us to secure a place for your child or to book a tour with our Director.